Hello, I am Manuel Bonilla, and if you believe that…
ANYTHING IS POSIBLE.
That there is always a solution using CREATIVITY. That everything can be improved upon WITH CONTINUOUS INNOVATION.
And having an efficient mindset is essential in the process. We are all PART OF A TEAM and need one another. No one is indispensable.
We have to FOCUS ON THE CLIENT AND THE USER. This is the reason why we exist. That TRANSPARENCY and trust are fundamental.
That intrapreneurship, proposing changes , and new ideas is not a punishment. It is necessary to talk, be multicultural, hybridize and THINK DIFFERENTLY.
And what you do must contribute to IMPROVING THE SOCIETY in which we live …
Only then, can you play an active part.  Working, together, to  CHANGE THE WORLD …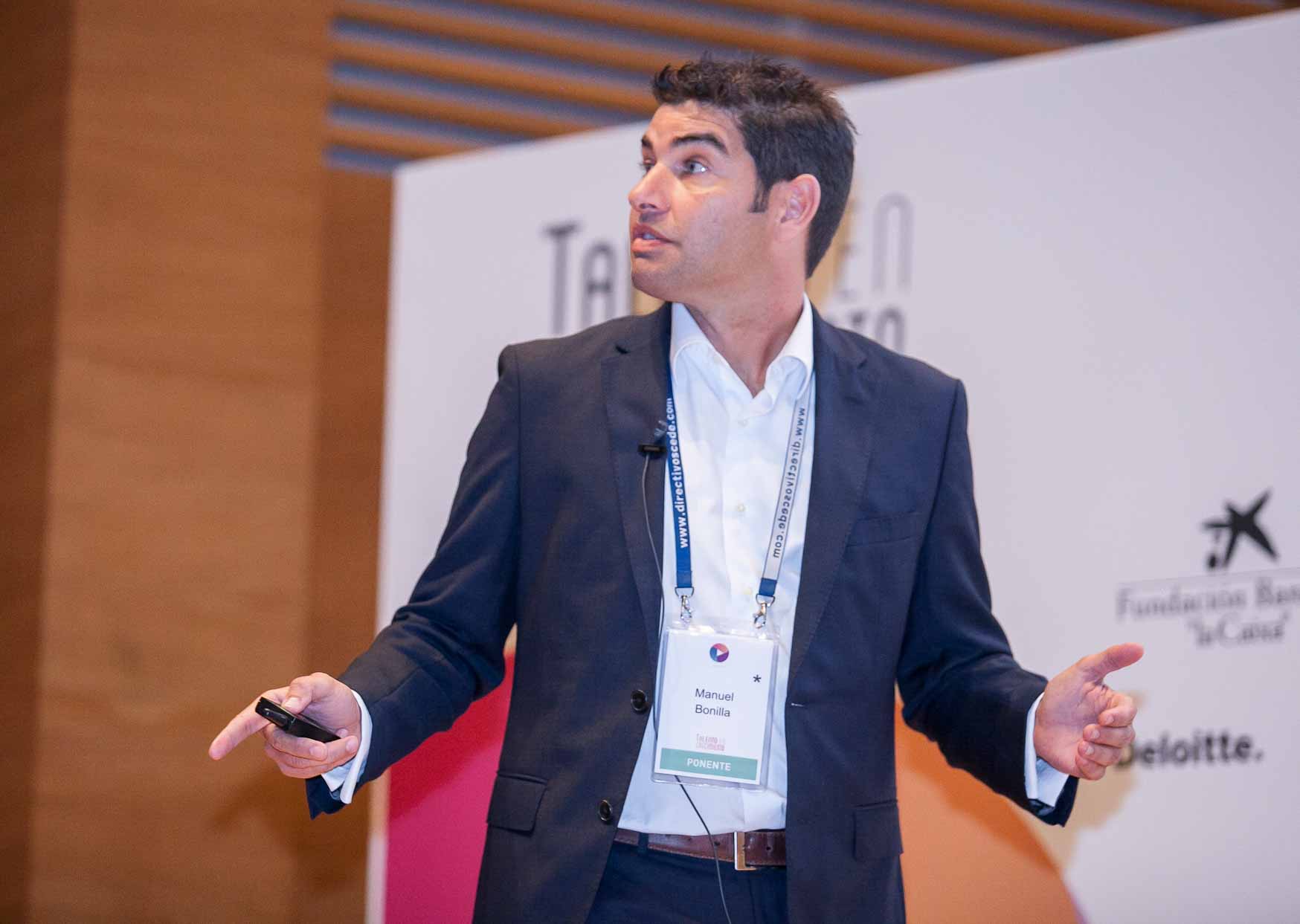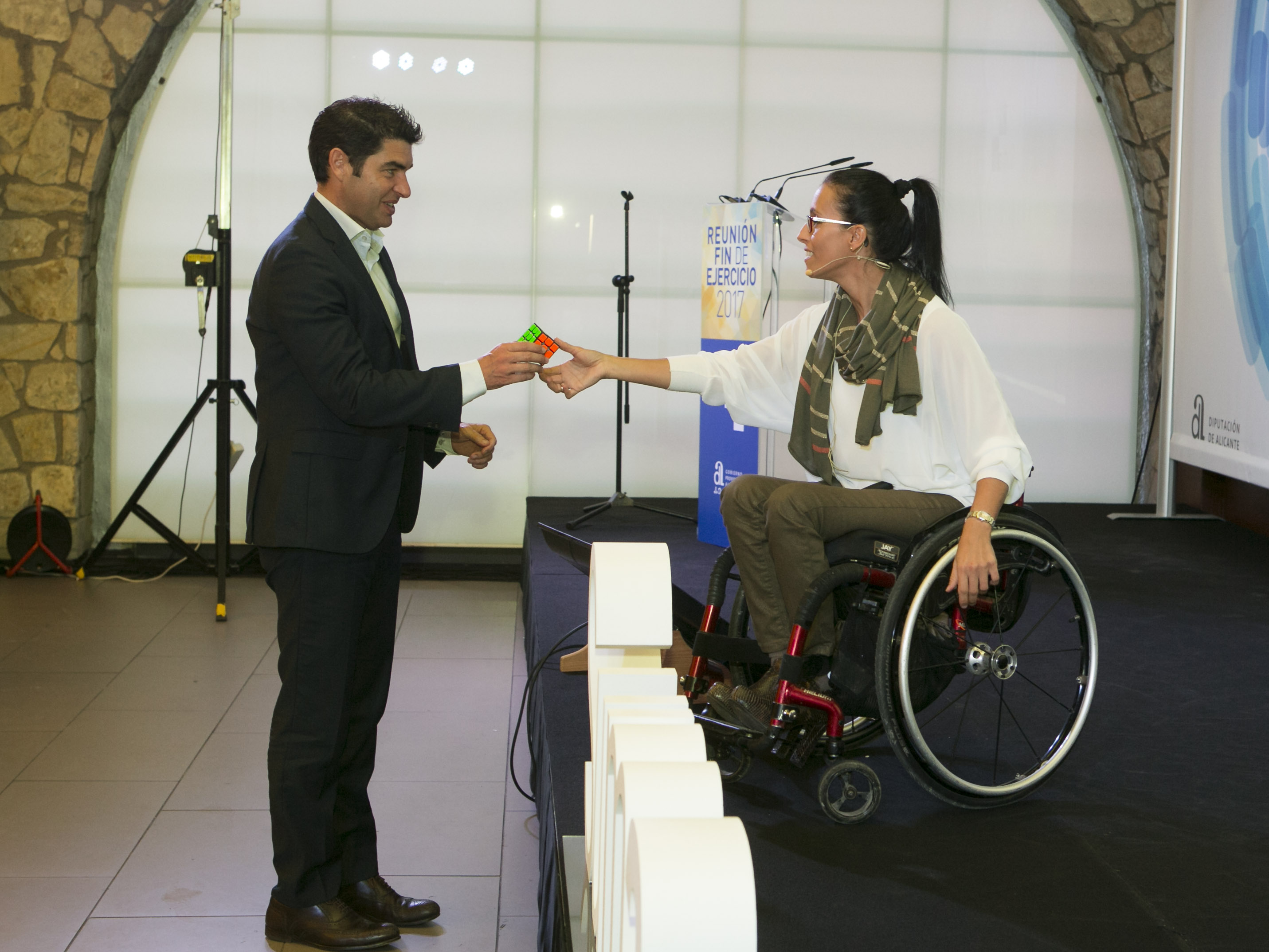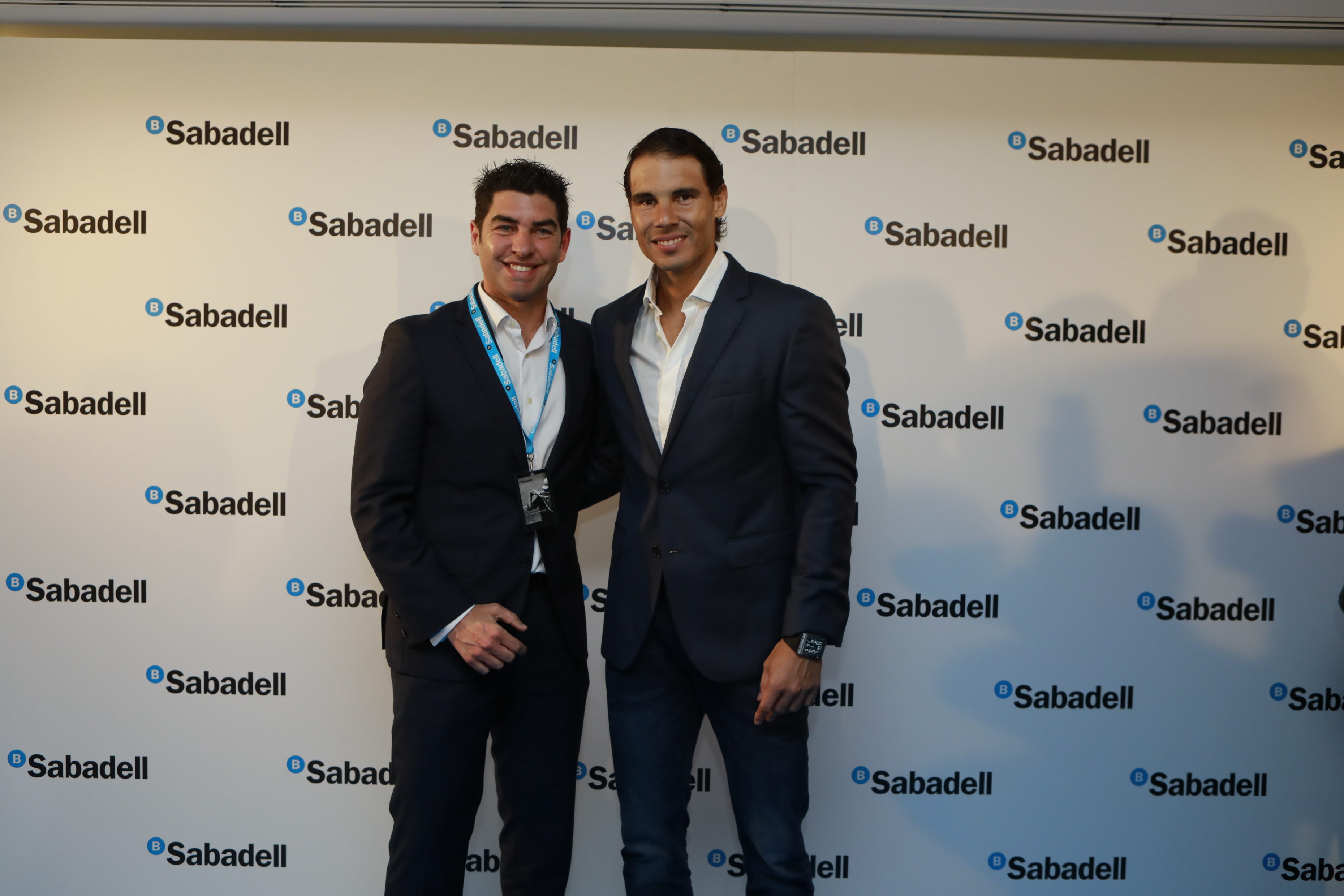 … And whats more!
I am always ready, willing and able to take on new challenges 
I voluntarily abandoned my position in the bank to begin and impulse new projects and startups with innovative and entrepreneuring individuals, as well as transforming and optimizing organizations; developing their intrapreneurship.
Licensed in Business Administration and Direction (Phd.) (Cardenal Herrera University CEU San Pablo). Diploma in Advanced Studies (DEA) (Doctoral Studies) Investigation in Business Management and Organization (Miguel Hernández University). Executive MBA (FUNDESEM Business School). Commercial Marketing and Direction (ESADE) as well as other national and international programs and courses. Ambassador for continuous recycling as a key factor vital in the professional world, therefore, recently obtaining additional certification in innovative programes such as "The Digital Transformation of Organizations" and "Innovative Leadership" (MIT, Massachusetts Institute of Technology).
After diverse directive positions related to team organization in financial and technological sectors I went on to manage SUMA Gestión Tributaria. Almost four years leading a team of over five hundred people dealing with financial movements amounting to one thousand million euros, implementing digital transformation, improving results and impulsing social responsibility, as a motivated team.
Due to the results achieved and the innovative digital transformation implemented within the organization SUMA, I was prized with the 2018 best institutional management award by the well known publication Ejecutivos. During my time at Suma I focused on continuing quality improvements, efficiency, transparency and sustainability applying innovative methods such as "Design Thinking», CANVAS, Moocs User Experience and Critical Thinking.
I played an important role in the digital transformation of SUMA launching the Project  SUMAinnova, which has received various awards such as the international institution IEEE award IEEE Spain, also the magazine Economía3 and the Diario Informacion by Prensa Ibérica, among others. Recognized by the United Nations in 2019 for the implementation and management of sustainable and development goals in SUMA.
Business mentor and entrepreneur working hand in hand with people who hope to change the world for the better, using technology and innovation. 
I have dedicated an important part of my life to supporting non profit organizations and philanthropic projects. I was the founding President of EncuentrosNOW and the Castelar Theatre´s Symphonic Orchestra collaborating in the fight against diseases such as Sclerosis, disability and cancer.
I enjoy sharing my knowledge in forums, congresses and conferences as well as participating in think tanks, writing articles in national and international publications and teaching in universities and business schools.
The importance of a healthy lifestyle with sports and diet
I believe that the mind and body are closely connected and that they complement one another. For me, it is very important to lead a healthy lifestyle and therefore a balance is necessary between both. It is for this reason, that I take such good care of my diet and fitness …
My daily routine comprises of taking part in a range of sports and physical activities which help to keep me motivated, energized and in shape. I dedicate time everyday to swimming and running; and tennis has been my real passion since I was young. In the past, I have participated in a variety of others sports such as basketball, horse riding and golf.
Turning ideas into reality
Entrepreneurship
I enjoy mentoring startups, new projects and innovative entrepreneurs
Orientated towards achieving results and getting the best out of people
Management
I am passionate about managing companies and organizations through leading teams and people as well as executing existing new projects.
Urging and supporting social initiatives and non profit organizations.
Collaborating
I think that we should all work together to make the world in which we live a better place.
Communication and sharing knowledge
Diffusion
I transmit my knowledge through conferences, articles, posts and also teach in universities and business schools.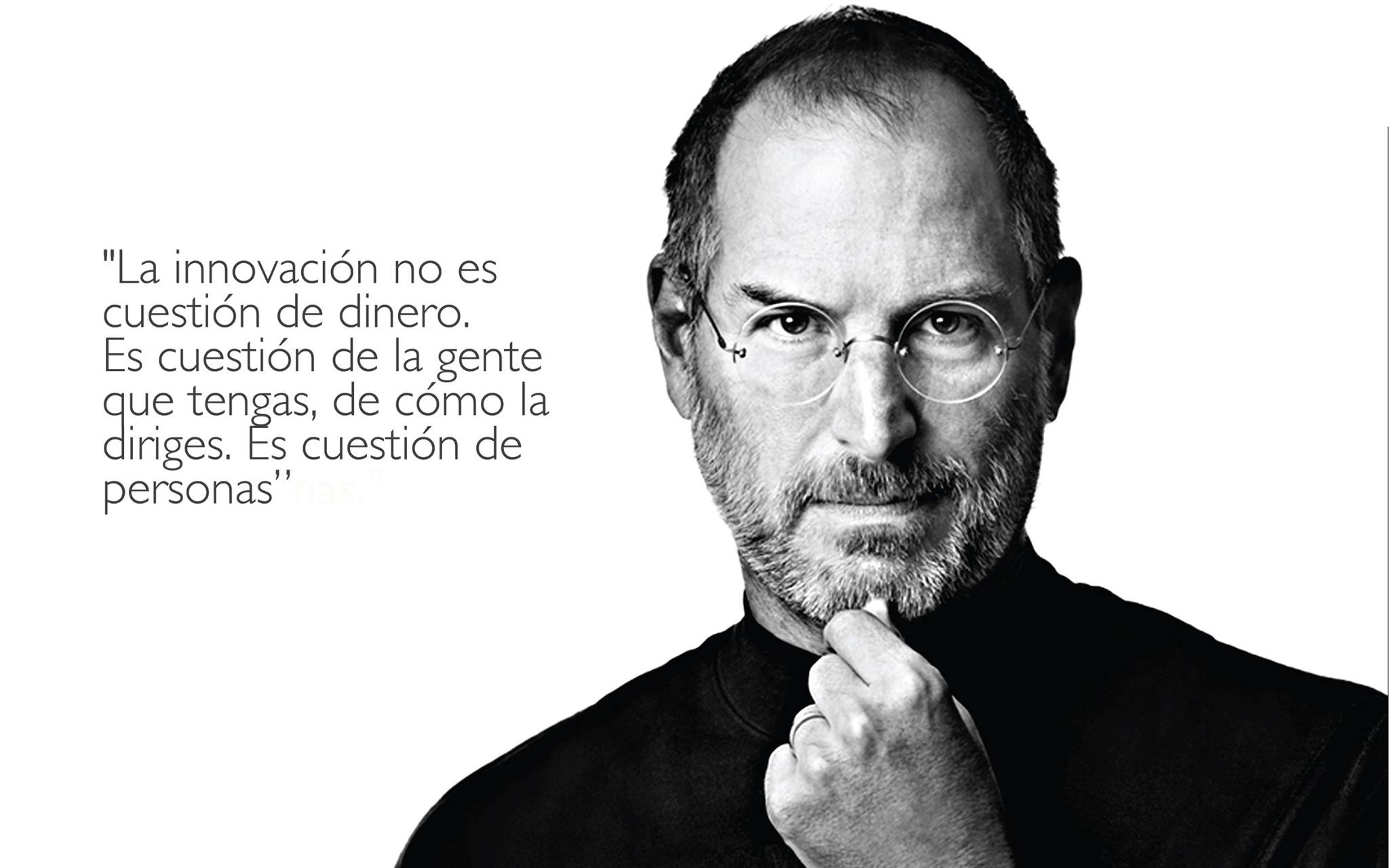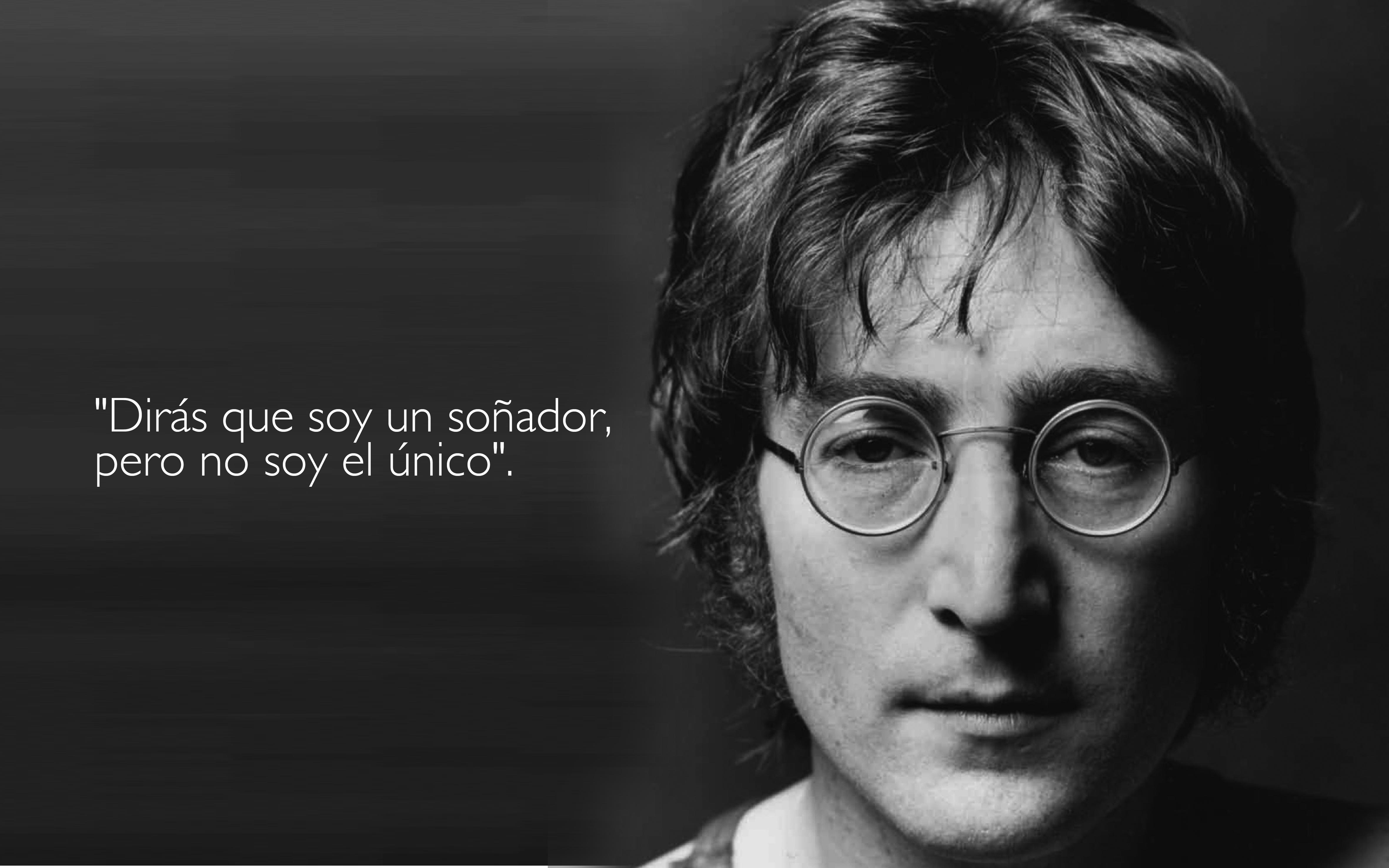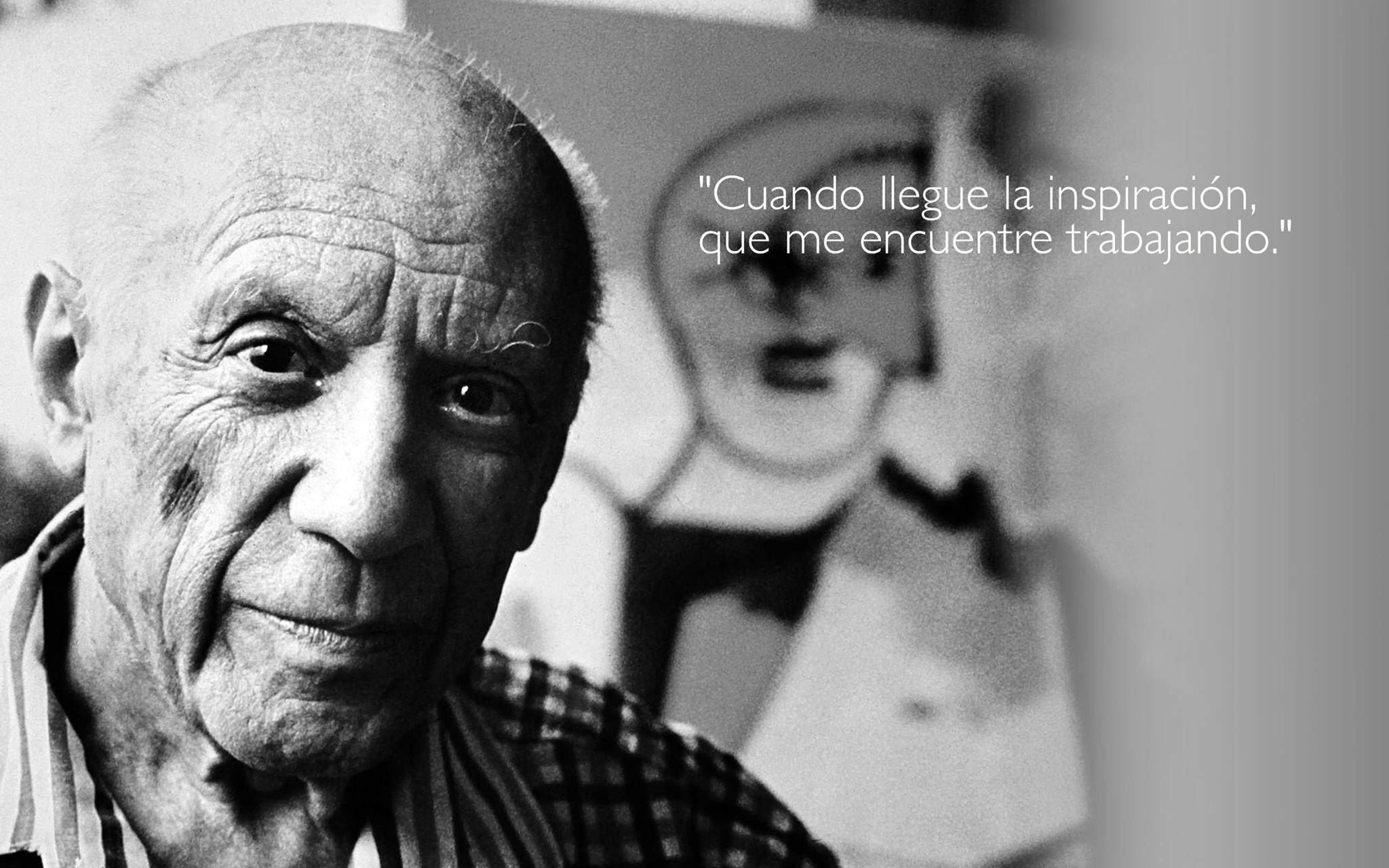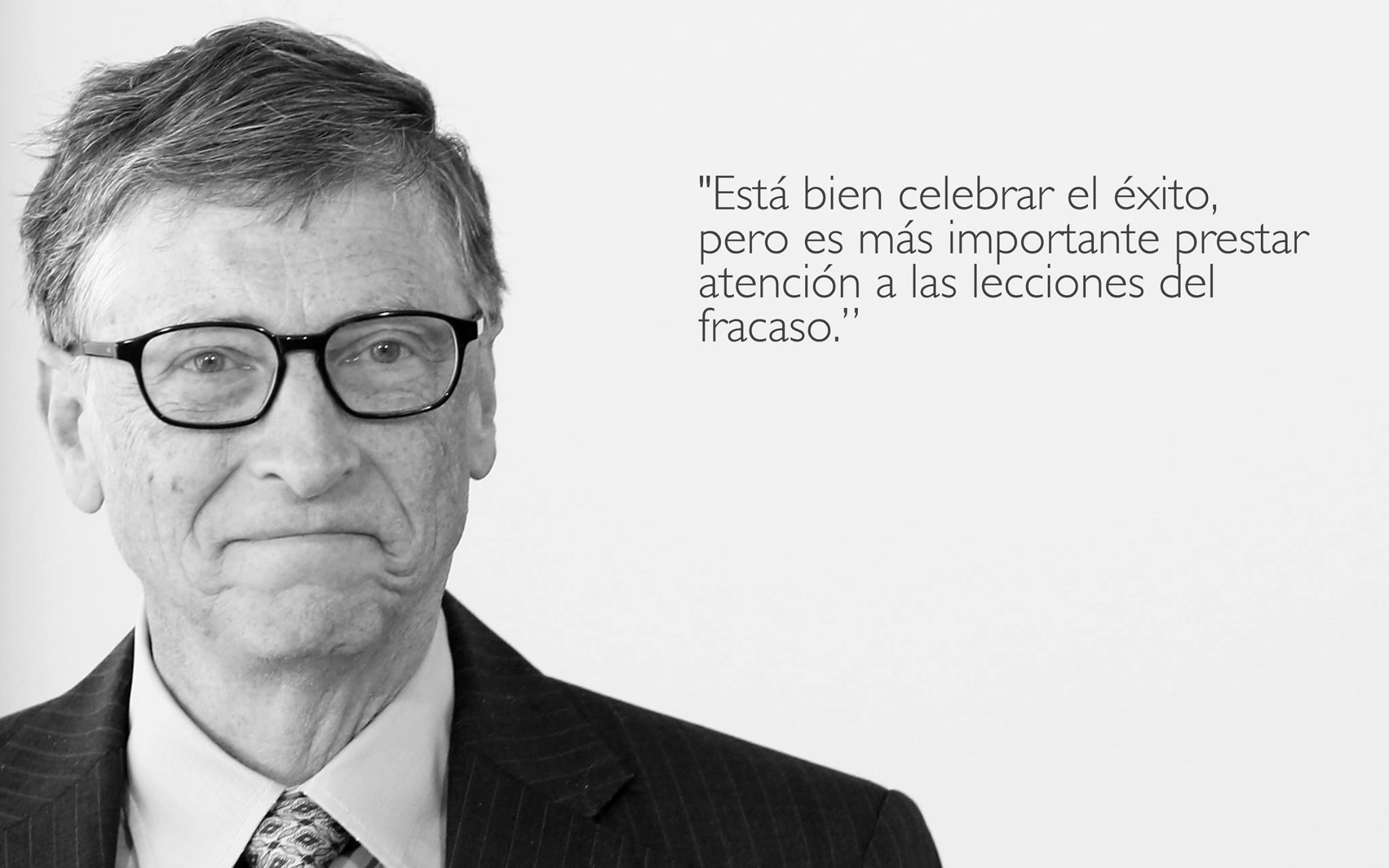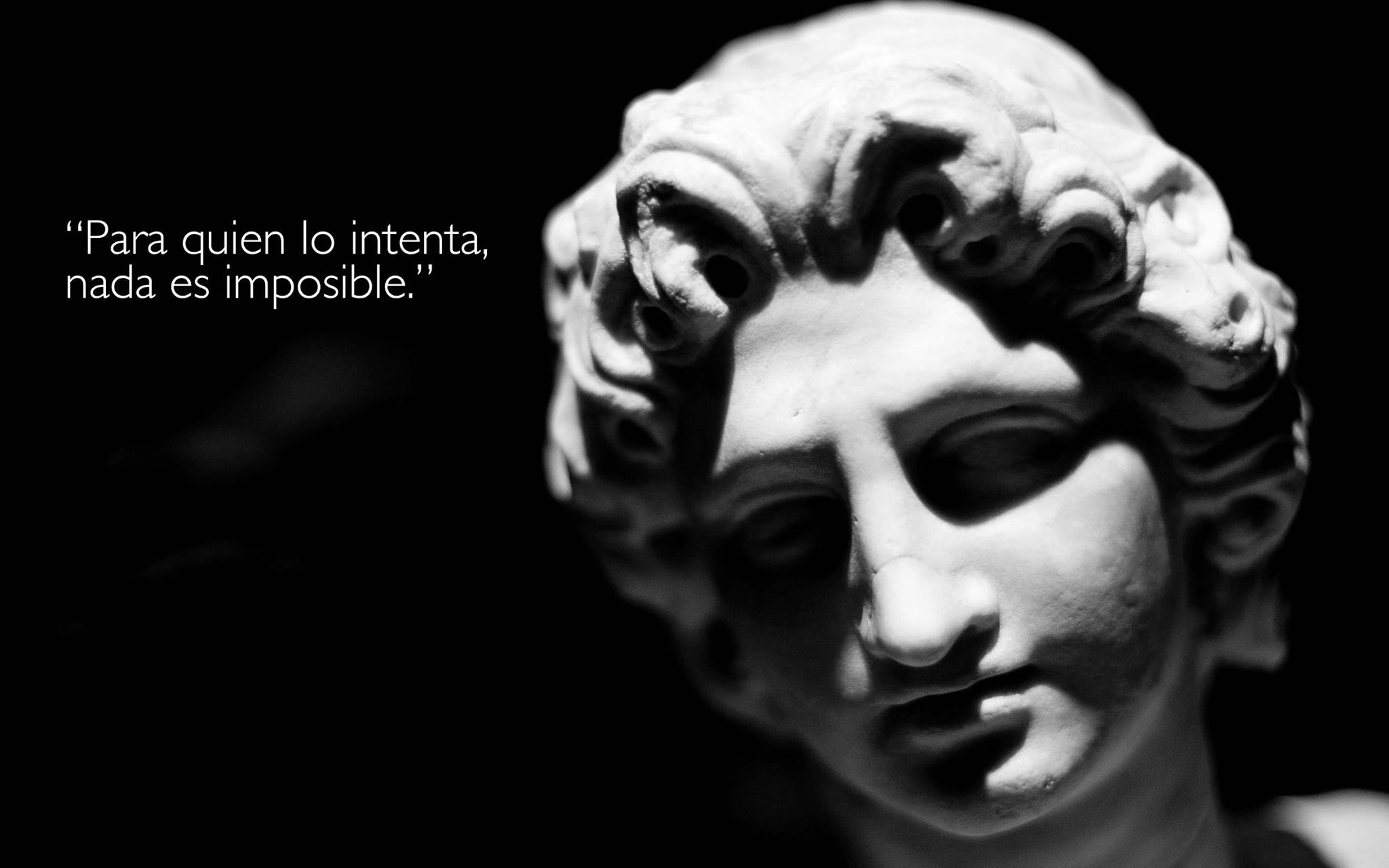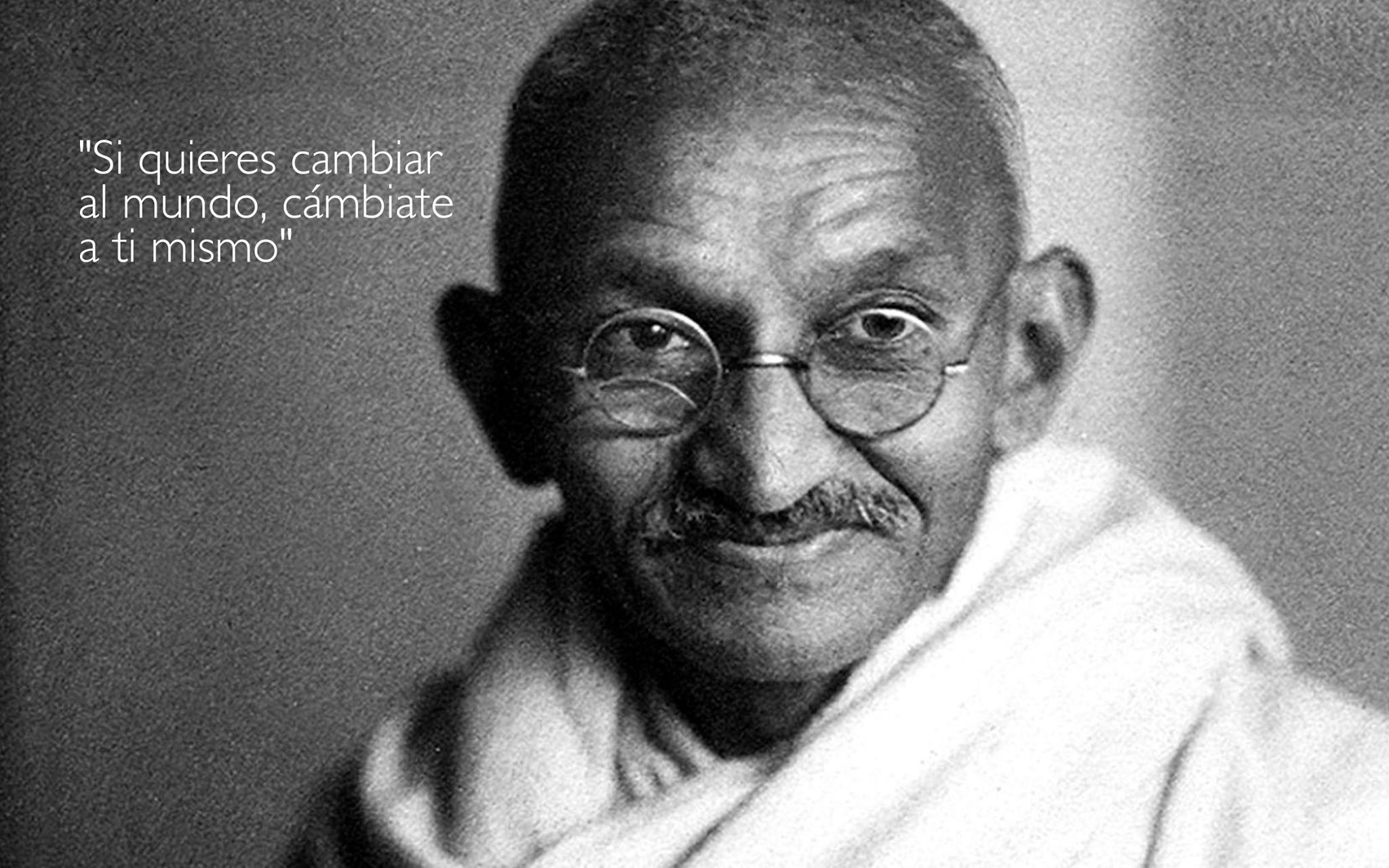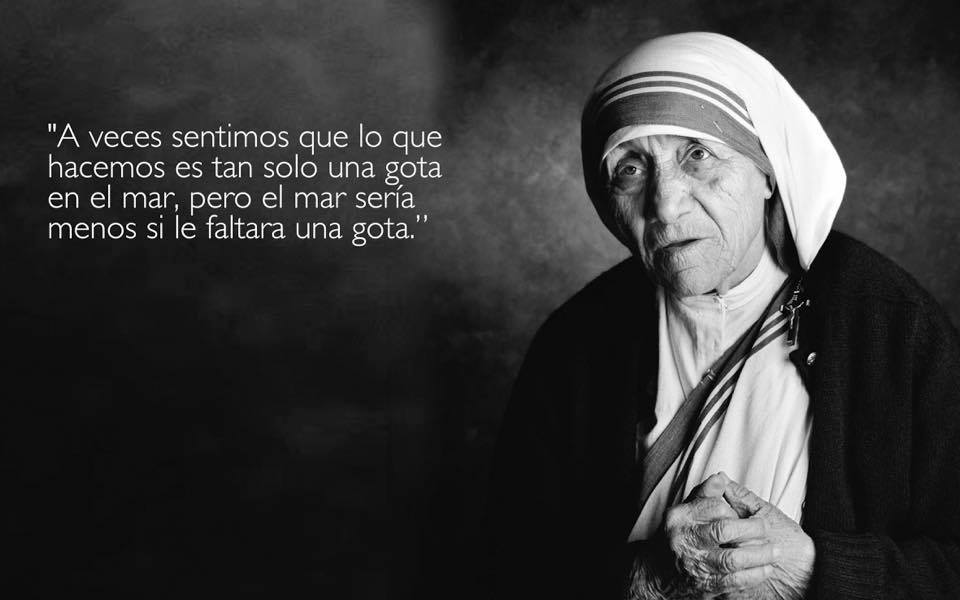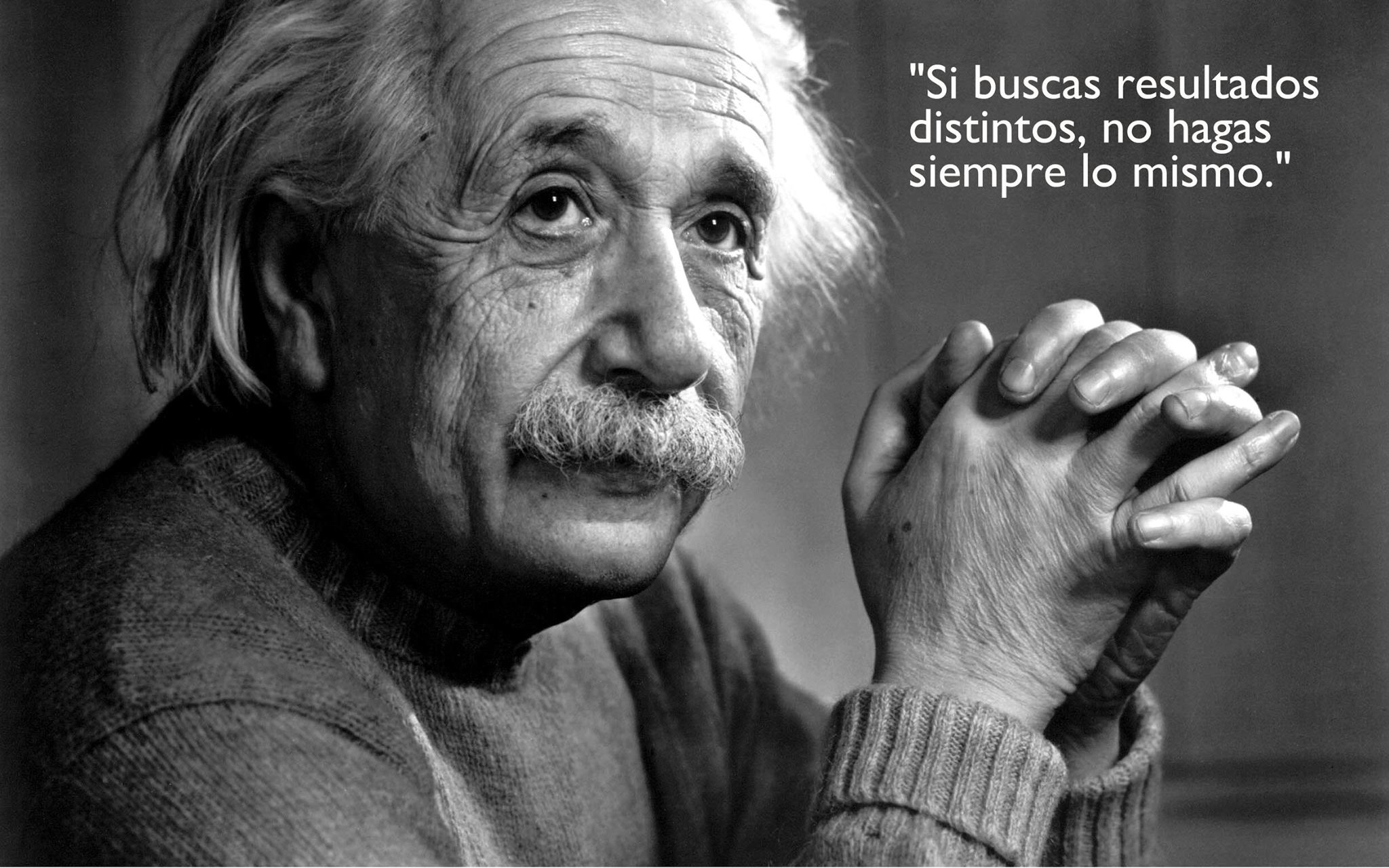 Recent publications
In this page you will find my latest posts.
In case you have missed anything or would like to read one again because of it is special importance to you …
I invite you to find all may previous publications here and the possibility to share them …
No Results Found
The page you requested could not be found. Try refining your search, or use the navigation above to locate the post.
Recents publications
In this page you will find my latest posts …
In case you have missed any or would like to read one of my articles again because of it is special importance to you, I invite you to find all my previous publications here and the possibility to share them …